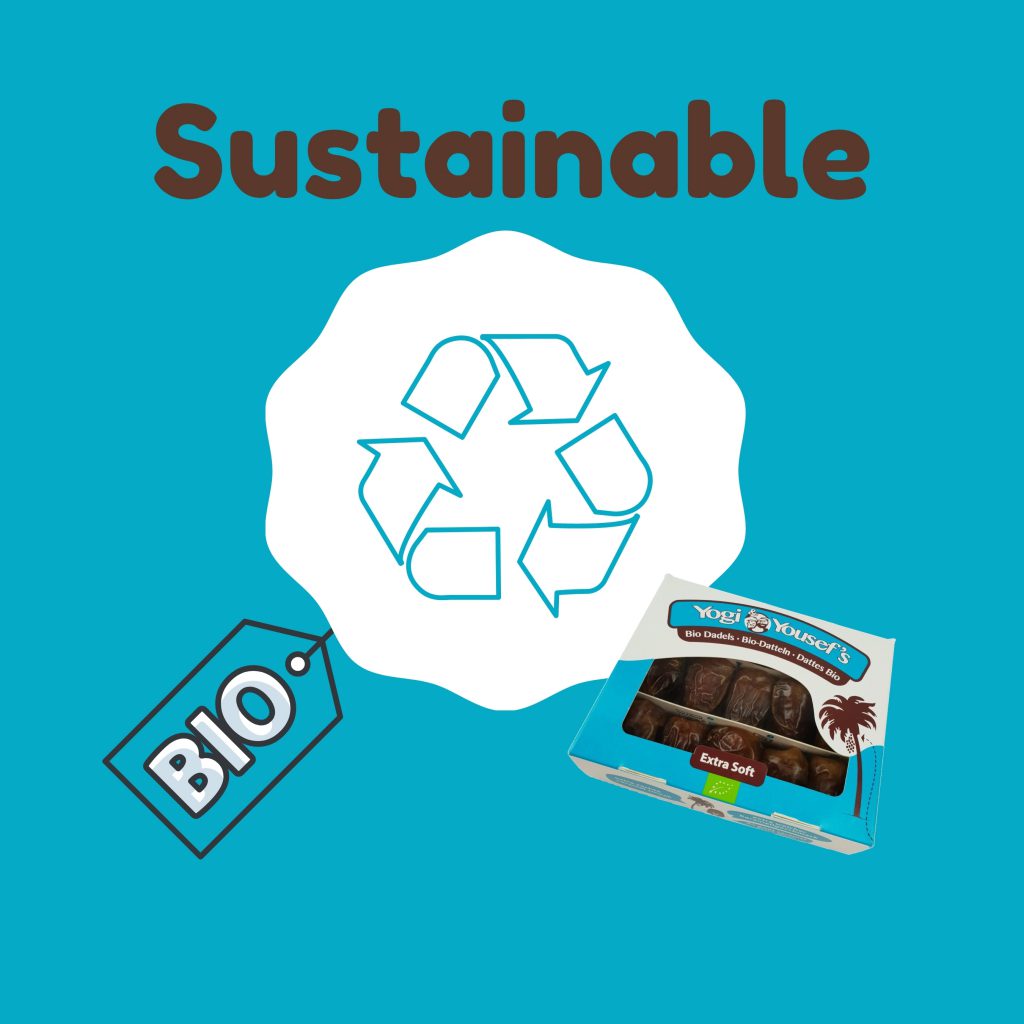 Bioplastic
Plastic packaging has become an integral part of our daily lives these days. From care products to food, they are more often than not packed in a plastic. In recent years, however, plastic has acquired a less and less good reputation. Much plastic is used once and then ends up in the garbage dump or in the sea, where it has negative consequences for nature and animals. [2] There is therefore a lot of attention for alternative packaging materials. Especially for food packaging, there is a rise in the use of bioplastics. But what about so-called 'bio-based' plastic?
Bio-based plastics
Bio-based plastics are made from (annually) renewable raw materials, such as starch, sugar, cellulose and lactic acid. These raw materials are processed into materials that are comparable to conventional plastic and can be used for the same purposes. Think of packaging for fruit and vegetables or other foodstuffs. [1] The origin of the raw material determines whether the bioplastic is compostable or biodegradable. The terms are often used interchangeably, but this is not always convenient. Only compostable packaging may (currently) only be put in the organic waste bin, despite the fact that it does not break down completely. The normal lead time in an industrial composting machine is too short for bioplastics to completely decompose. [3]
Benefits of bioplastic
One of the leading reasons for using bioplastics instead of conventional plastics is to conserve fossil fuels. Another plus of bioplastics is the possibility of the product 'falling apart'. Many bioplastics are biodegradable, which means that over time, through biological processes, they break down into natural components such as CO2, oxygen and inorganic materials.
Plastic free by 2020!
At Yogi & Yousef we like to contribute to a more sustainable world, also when it comes to the use of plastic. That is why we have recently been working hard on new packaging, with a bioplastic window. Our bio-based plastic is made from PLA, an abbreviation for polylactic acid. This natural raw material is extracted from corn starch or cane sugar. With the introduction of this new, plastic-free packaging, we are one step closer to our goal of "plastic free by 2020"!
Curious about our products?